Welcome
Hi, I'm Randall Bollig, and this is my home page.
I'm a hiker, photographer, science & industrial tourist, and private pilot. I enjoy tinkering with art, electronics, telephones, robots, and other gadgets. I'm locally known for cooking with exotic techniques and materials like liquid nitrogen.
I work as a web-consultant, programming servers and databases for web sites. My technology interests center around privacy, data warehousing, observability, security, encryption, cypherpunk, and disruptive technologies.
---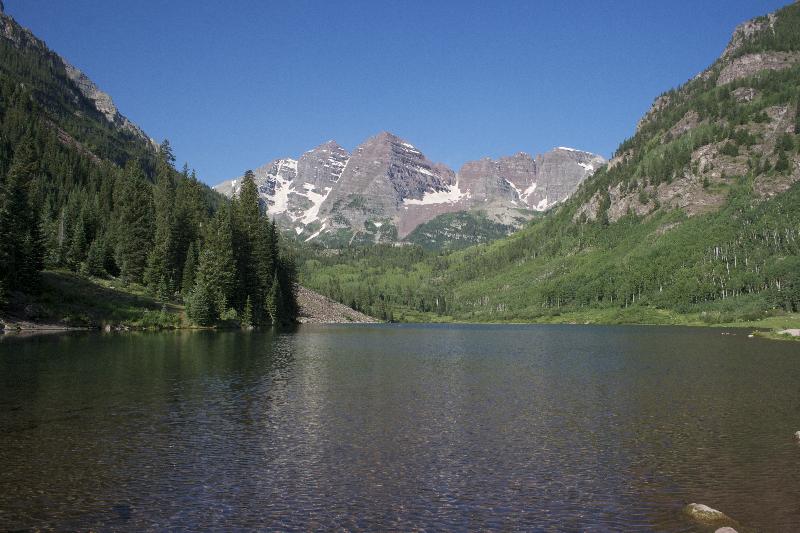 Mirror Lake at Maroon Bells, Aspen, Colorado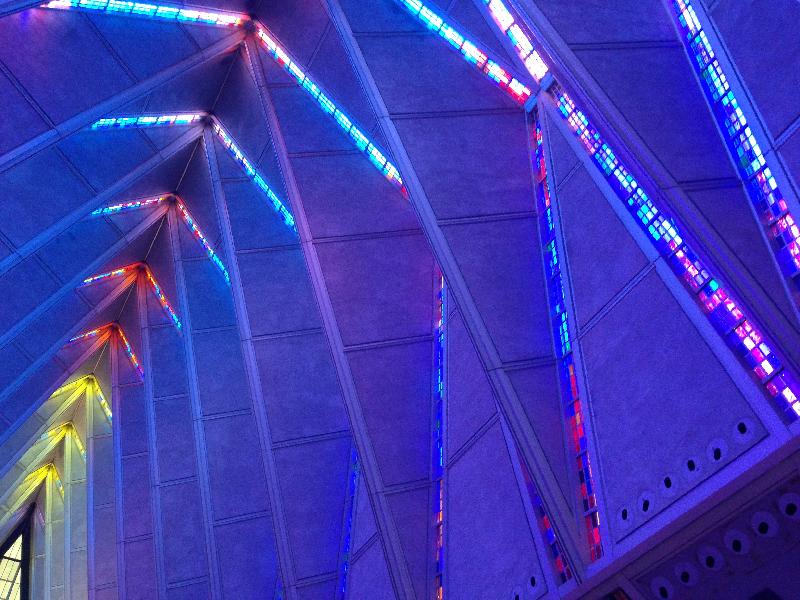 From The Air Force Academy Cadet Chapel, Colorado Springs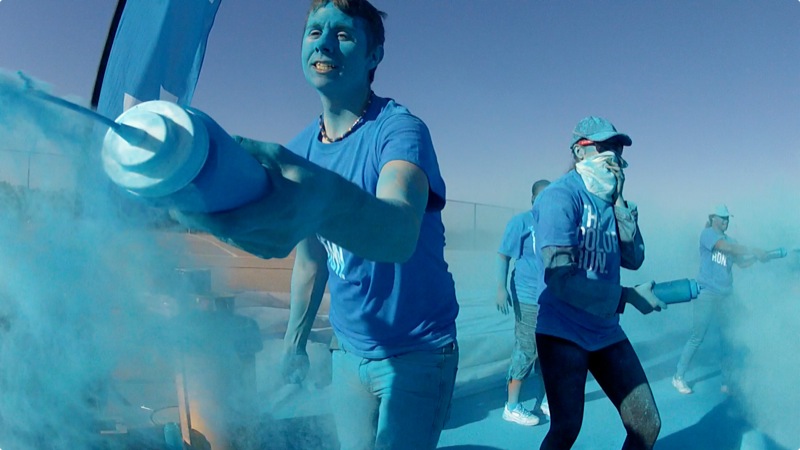 From The Color Run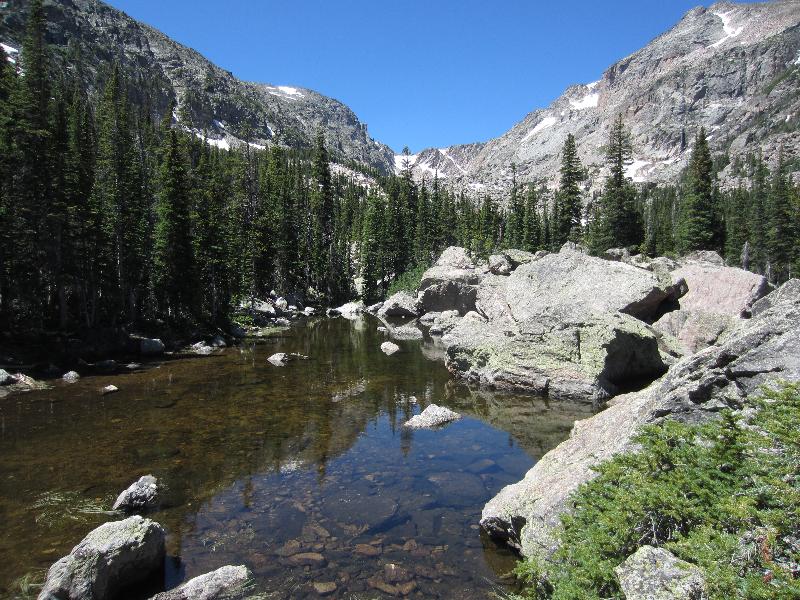 From The Rocky Mountain National Park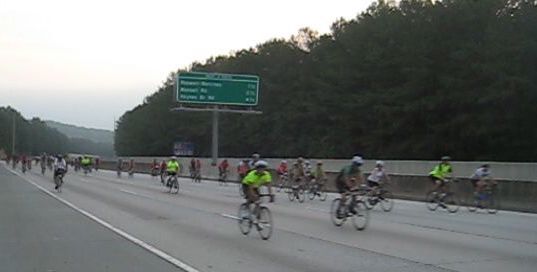 Ever been told to "go play on the freeway?" Well, one Sunday, the police shut down a major highway in Atlanta and let us take out bikes on it. Read more about
biking on the freeway
.
What is it with the weird flashing, melting, and decaying pattern that e-ink displays like the Amazon Kindle have when you turn the page? Take a close look at
E-ink in slow motion
.
What happens when you boil camera memory in ultra-cold liquid nitrogen? I tried it, and some other electronics, just to see what would happen.
Read about it.